Lawman Commercial Vehicle Services
Founded in 1994, Lawman Commercials is a family run firm keen on exceeding customer expectation and satisfaction. We are an honest company who is willing to apply our specialist knowledge on any size job no matter how big or small.
Our experienced Sales team is headed by the company director Lawson Williams. Lawson works alongside his staff in order to show hands on approach to business. Team members at Lawman commercials have adapted the Lawman approach of 'every little helps,' meaning every individual knows and understands that each and every customer is important. Even if you just need advice we will always be here to help.
We are pleased to provide the following services:
Engine Specialists
Parts Specialists
Service & Diagnosis
Vehicle Sales
Vehicle Repairs
LEZ
Hire Vehicles
WE'RE HIRING! We are looking for a trained HGV Technician to join our ranks. Please call any of the above numbers for more info.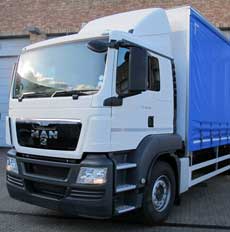 RIGID'S FOR SALE
Rigids for sale ranging from 7.5 ton to 26 ton with various power ratings and sporting different body types.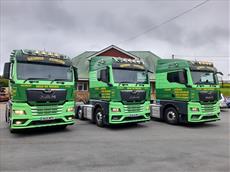 To all our customers, we will be standing at this years Convoy In The Park at Donnington Park as the independent MAN brand specialist. We are honoured to also have on our stand a few of our customers who have supported us over the years. We would like to thank all our customers who have supported us over the past 27 years for making this possible!.